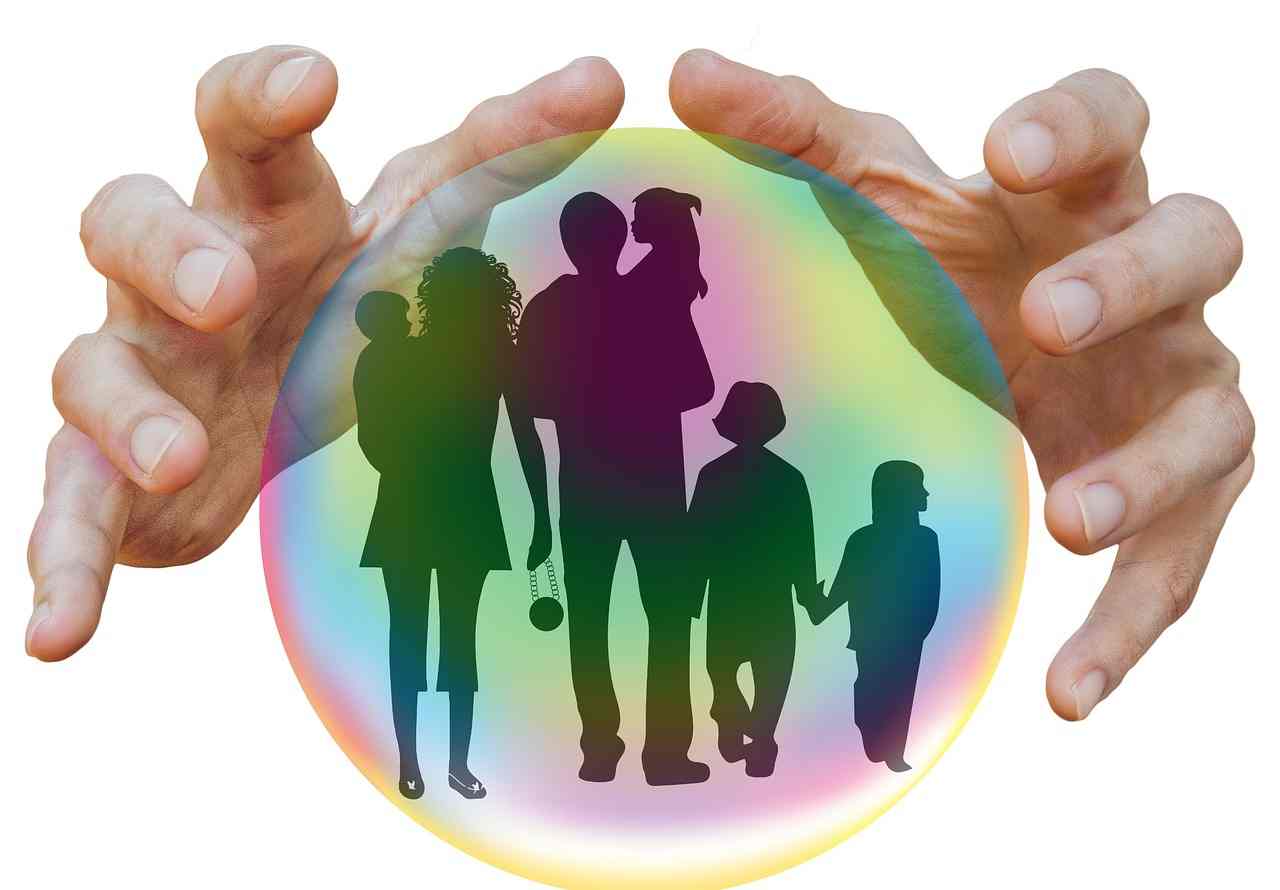 Write a note on the importance of insurance for a developing country like India.
Write a note on the importance of insurance for a developing country like India.
Ans:- Meaning of insurance:- Insurance is a process whereby a loss is suffered by an individual, shared by a group of persons from the pool of funds. It covers physical and assets potential loss in the future. Thus it is a service which is provided on a contract basis.
Definition:- According to Miller J.S :- Insurance is a social device whereby uncertain risks of individuals may be combined in a group and small periodic contributions by the individuals providing funds out of which those who suffer losses may be reimbursed.
We can understand the importance of insurance on the basis of the following two points.
Importance of insurance as a social security tool to individual
Insurance and economic development
1.Importance of insurance as a social security tool:- Under this tool social security is required to individual as well as business.

Social Security to individuals
Social security to Business
Social Security to individuals :- Every society asks for security in their way of life. These are the following.
Provide Security and Safety:- Insurance provides security and safety to the individual at the time of an uncertain event. In other words, security against premature death and old age suffering are provided by life insurance.
Offers peace of mind:- If an individual is insecure, it will create a tension for the individual which may cause reduction in work. The reason is that death, fire, and accidents are beyond the control of humans. So these unavoidable circumstances can be avoided through insurance policy.
Eliminate Dependency:- The insurance is a tool which assists family members in the situation of old age in which he is dependent and so in this situation an adequate amount is paid to family members at the time of suffering.
Provide Profitable Investment:- In Indian context, life insurance policies provide various exemptions from income tax. An individual who can't invest their money anywhere, he/she can invest their money with security and profitability.
B. Social security to Business:- The tool of insurance is not only useful for individuals, rather it is useful for the business society as well.
Uncertainty of Business and losses get reduced
Business efficiency increases with insurance
Enhancement of credit
Business Continuation
Uncertainty of Business and losses get reduced :- Business always contains property. The accident may destroy all the properties and business may turn into losses. To meet this situation, this objective can be met by insurance policies.
Business efficiency increases with insurance :- if the owner of a business is free from the tension of losses, they can devote more time to their business. The insurance removes uncertainty and stimulates the businessman to work hard. So improvement of the profitability of the business will be increased.
Enhancement of credit :- The business man can improve his loan taken ability on the basis of security of the insurance policies. The insurance policies can be pledged for the loan. However, lenders don't give loans more than the cash values of the policy.
Business continuation :- Business may get discontinued at the death of the owner of the business. In this case insurance policies provide adequate funds to the business to pay off to the dependents of the deceased person.
2. Insurance and Economic Development :-Insurance is not only a social security tool rather it also helps in economic development of the society.
Efficient Management of Risks
Risk pooling and Reduction
Promoting Trade and Commerce
Encouraging Financial Stability
Reducing burden on the Government exchequer
Efficient Management of Risk:- An investor while investing his funds has to bear various risks such as commercial risks, operational risks and political risks. Insurance plays an important role in identifying and pricing these risks. Thus, insurance companies enable the investors to transfer their risks.
Risk pooling and Reduction :- As we know every investor would like to diversify their risk on the way of investment. So insurance companies provide such security by investing their pooling funds which are generated from the premium. Due to which there will certainly be against their claims.
Promoting Trade and Commerce:- Many new products and services are produced only if insurance will be available to their liability. For conducting domestic trade and foreign trade insurance is necessary. Insurance services promote such growth which promotes trade and commerce in the society.
Encouraging Financial Stability :- Insurance promotes financial stability in the economy by providing various covers to individuals, firms and organisations. In case any loss occurs to these organisations, it will be indemnified by the insurance company. Thus, insurance companies reduce the worries of firms and increase the stability of the business in the economy.
Reduce the burden on Government exchequer :- in present scenario, insurance companies are providing a number of products depending upon the need and requirements of society. These insurance products act as a social security tool and thereby reduces the burden on the government in providing these services.
Conclusion :- Thus, the role played by the insurance company in the economic development has been promoted by the government also. Insurance service also increases the GDP of the economy and helps in achieving the objective of growth and development of the economy of India like country.
You can learn more about the concept and meaning of insurance by following question. importance of insurance
You can avoid your tiredness by reading heart touched poetry on weeklypoetry.com importance of insurance | importance of insurance