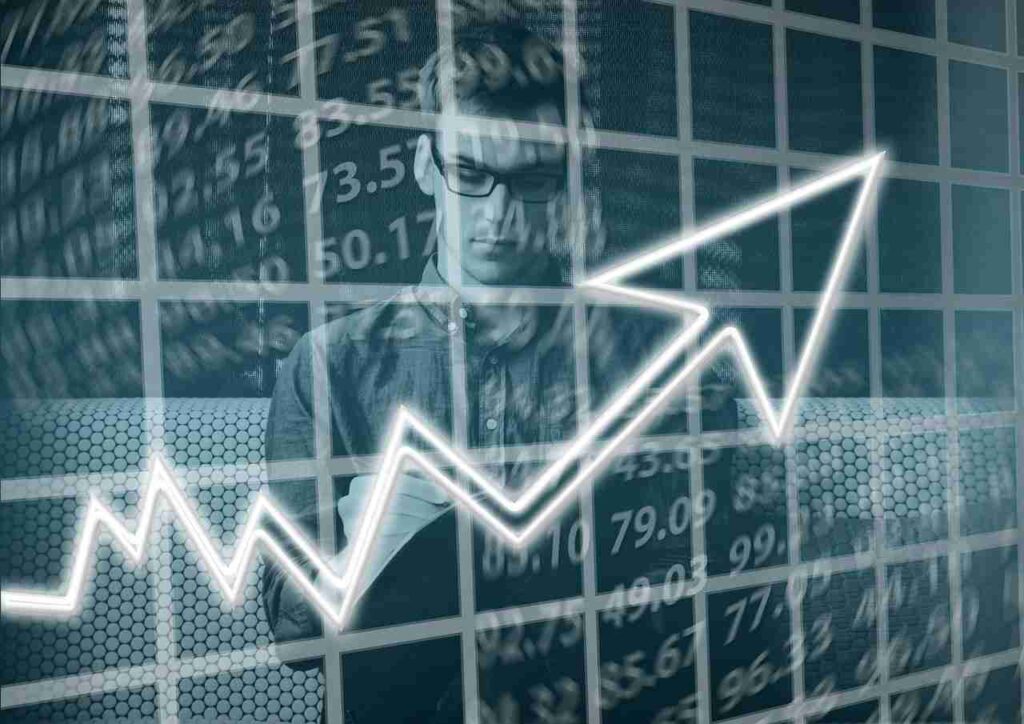 Definition the private company and state the special privileges which it enjoys under the company act 2013. ( 2018 )
Ans:- Private Companies are that company which have minimum paid up share capital as prescribed under the Act of 2013 in its articles of association. Minimum two members are required to form such a privates company. Thus, a privates company can only collect its capital through private persons who promote the company idea at the initial stage. 
Definition of Privates Company:-  A private company is that which can't issue its share to the public. So its members cannot transfer their share. This type of company is called a privates company.
In other words- Limits of members cannot exceed more than 200 members. Excluding company existing employees. Privates company must use the word at the end of its Name "Private Limited". So that people can understand that the company is a private company.
Here are some Privileges and Exemptions to a privates Company
Public funds are not involved in the privates company's funds. Thus, it enjoys some privileges. Management of Such type company runs independently and without interference from the government. However every privates company must follow Company law act 2013.
Minimum Number of members:- Minimum two members are required to form a private company. Under section (3) Company act 2013.
Minimum Number of Directors:- In privates companies minimum two directors are required.
Quorum for general meetings:- In privates company, Two members must be personally present at the general meeting of the shareholders.
Managerial Remuneration:- In case a privates company is exempt from remuneration pay to managerial level. It can pay up to any limit.
Rotational Retirement of Directors:- In the privates company, all directors are non-rotational.
Prospectus:- A privates company cannot issue a prospectus to the public.
Minimum Subscription:- Privates company can issue shares without having to ensure if the issue has minimum subscription or not.
Rotation of Auditors:- Privates companies don't need to rotate their auditors. Whereas for the public company is mandatory.
Independent Directors:- There is exemption available to a privates company on account of appointment of independent directors.
Nomination and Remuneration Committee:- A privates company doesn't need to fix a committee for determining the Nomination and Remuneration for employees.
Note:- A minor cannot be a signatory on the memorandum of a private company. Because he is not competent to contract.
Conclusion:- Thus from the above exemption and privileges we can understand about the private company. Exemption and private companies can be measured with the comparison of public companies. So private companies can enjoy such privileges.
You can enjoy love poetry as per your interest. If you tired on the way of study.
private company